The Advanced Technology Practice supports for-profit technology corporations by helping them proactively secure federal funding to develop and commercialize technology for business results.
We work with numerous entities to secure funding for individual clients and public-private partnership consortiums that are made up of industry, national laboratories, and academic partners. The Advanced Technology Practice comprises of a highly experienced group of experienced engineers (with industry, national labs, and academic experience), federal agency experts (energy, defense, commerce, etc.), technology subject-matter experts (clean energy, artificial intelligence, biotechnology, etc.), equity and workforce development experts, and government relations personnel.
We work with clients in several advanced technology priority areas including industries of the future such as:
Click the plus sign to read more about each priority area.
Individual Client Initiatives
Dr. Deji Akanbi, McAllister & Quinn Vice President, discusses McAllister & Quinn's work assisting clients with Department of Energy funding.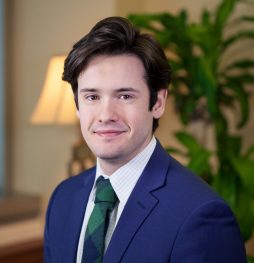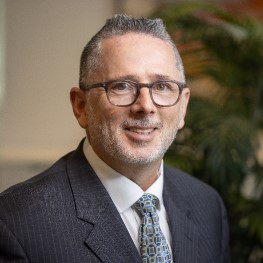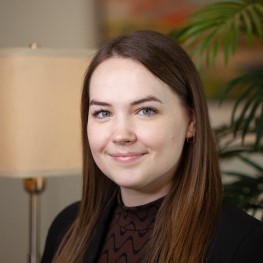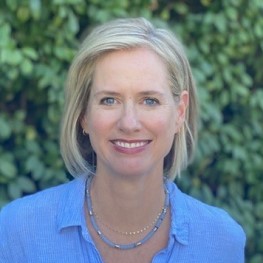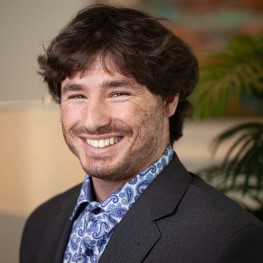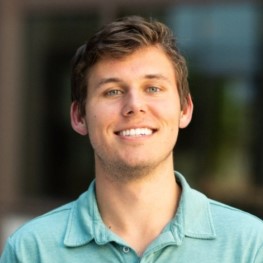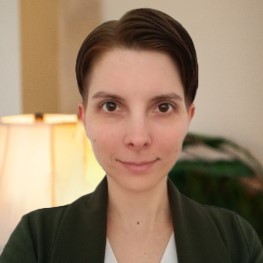 Director of Grants and Federal Affairs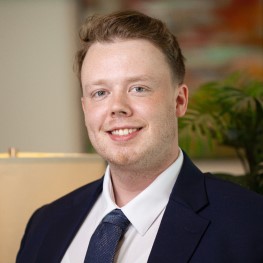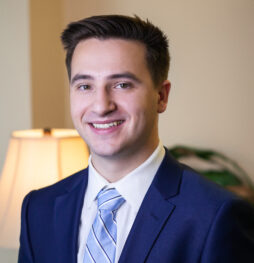 Director of Federal Affairs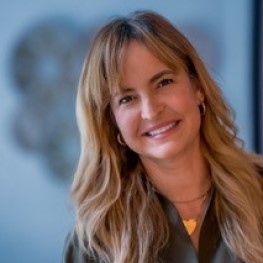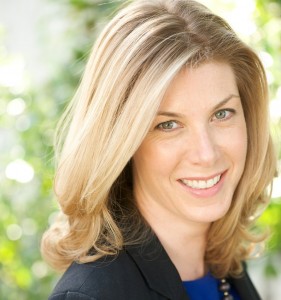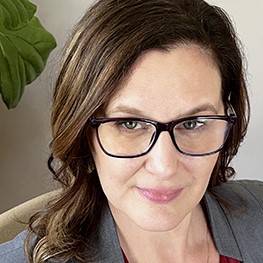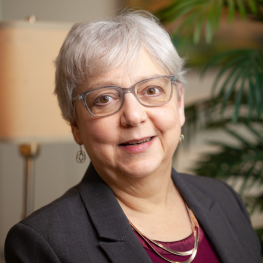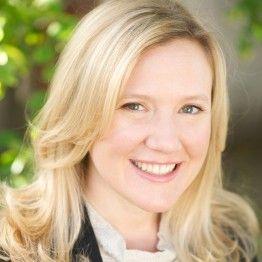 Managing Director, Advanced Technology