McAllister & Quinn provides nonprofit clients with comprehensive grants consulting and strategic government relations services.
Our proven process identifies funding opportunities that align with nonprofit client's priorities, utilizes collaborative project design, and provides clients with comprehensive grant writing services. In addition, through our strategic government relations services, we are able to further our client's goals by working with Congress and the federal agencies. This unique blend of consulting services has resulted in significant funding for our nonprofit clients' programs and goals. 
Our grants and government relations consulting service is tailored to meet the needs of each individual client whether they are experienced large national nonprofits or smaller regional and local organizations with no previous grants experience.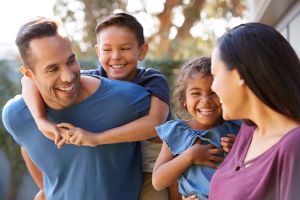 Human Service Organizations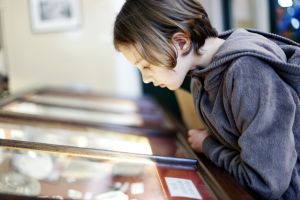 Arts & Cultural Organizations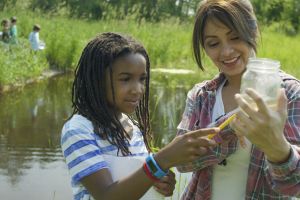 Conservation Organizations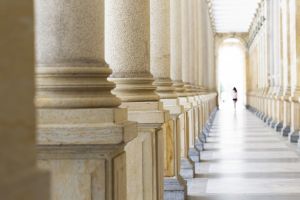 Professional Grant Writing Services
McAllister & Quinn maintains the largest and most specialized grant consultant network in the country. Our clients work with writing teams from our proprietary network of over 250 experts. A writing team that includes a McAllister & Quinn in-house professional, writer, reviewer and editor is assigned to grant projects. Our team works collaboratively with staff using a comprehensive and systematic approach to proposal development. McAllister & Quinn can transform a small or non-existent grants office into a robust grant seeking operation.
Government Relations Services
The McAllister & Quinn team consists of former senior level Congressional staff and federal agency professionals who have decades of experience working with Congress to direct funding to client priorities. We have a successful track record of working with Congress to establish new grant funding programs, increasing funding for existing programs, and shaping legislation to support our nonprofit clients' goals and objectives. Typically, these efforts involve working with the committees of jurisdiction in the House and Senate, coordinating with the federal agencies where the programs will be or are currently housed, and building coalitions in support of the initiative. With McAllister & Quinn's assistance, our clients have gained new sources of stable federal funding to support their programs and developed productive relationships with their Congressional representatives and key agency personnel.
$6M to the Hope Network Foundation in partnership with the Michigan Department of Education from the U.S. Department of Education's (DOE) Comprehensive Literacy State Development Program grant to support literacy programs along the entire birth-grade 12 continuum, focusing on high-need LEAs across the state.


$10M to the Family Service Agency of Santa Barbara from the Administration for Children and Families' (ACF) Healthy Marriage and Relationship Education grants to provide at-risk families with critically needed counseling and other supportive services.


$16M to the National Court-Appointed Special Advocates Association from the Office of Juvenile Justice and Delinquency Prevention's (OJJDP) National Mentoring grant program to train, provide, and expand the number of mentors/advocates for at-risk foster children involved in the dependency court system.
Government Relations Successes
On behalf of a consortium of a consortium of museums, zoos, and aquariums, we successfully advocated for increased COVID relief funding to be included specifically for these entities in the recently passed Coronavirus Response and Relief Supplemental Appropriations Act, 2021.


On behalf of a national poverty and nutrition focused nonprofit client, we established and secured funding for a pilot program within the Department of Defense to a pilot to give low-income service members and their families access to enhanced medical and nutrition services including fresh fruits and vegetables.


On behalf of the California State Department of Justice, we worked with Congress, the Appropriations Committees in the House and Senate and the U.S. Department of Justice to establish a new grant program for states to combat methamphetamines and secured several funding increases for the grant program in subsequent fiscal years.
Nonprofits & Public Agencies Team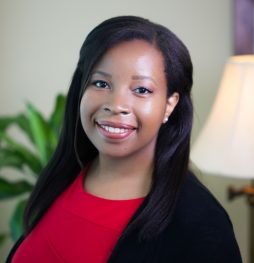 Director of Grants and Federal Affairs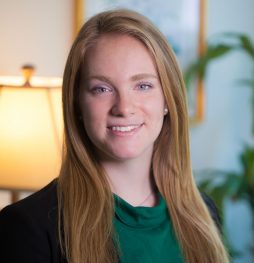 Director of Grants & Federal Affairs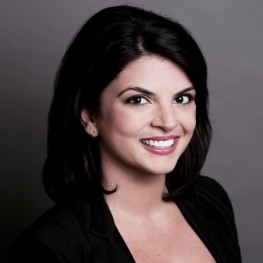 Director of Grants and Federal Affairs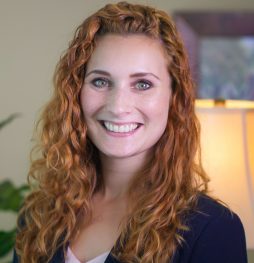 Managing Director of Grants