McAllister & Quinn is a leader in gathering advanced and strategic intelligence for our clients
A key factor to our success is our ability to bring actionable advanced, strategic, and competitive federal intelligence to our clients, enabling them to leverage opportunities well in advance of their peers. This is achieved through establishing and maintaining strong relationships with Executive Branch agencies and Congress, providing analysis of policies, programs, and regulations based on our clients priorities. We also develop funding initiatives as a part of the federal budget process to serve the best interests of our clients.
Our intelligence gathering capabilities ensure that we are able to position our clients ahead of their competitors well in advance of the release of a funding opportunity. In many instances, our ability to gather intelligence has allowed us to create funding opportunities uniquely in line with client competencies. McAllister & Quinn has helped clients win more than a billion dollars in both competitive extramural grant awards and in non-competitive funding.
Pursue multiple pathways to success
McAllister & Quinn develops flexible and creative strategies for securing federal dollars by leveraging private industry, consortiums, other transaction authorities (OTAs), and more. We support clients throughout the federal advocacy lifecycle– working before, during, and after the appropriations process to ensure success.
Our staff monitors advanced intelligence, federal policy, programs, and budget opportunities of interest to our client's federal engagement agenda and craft reports. We also monitor and report on new and revised Federal policy, programs, budget opportunities, and association and professional society intelligence.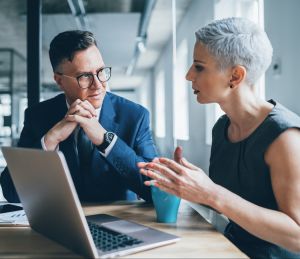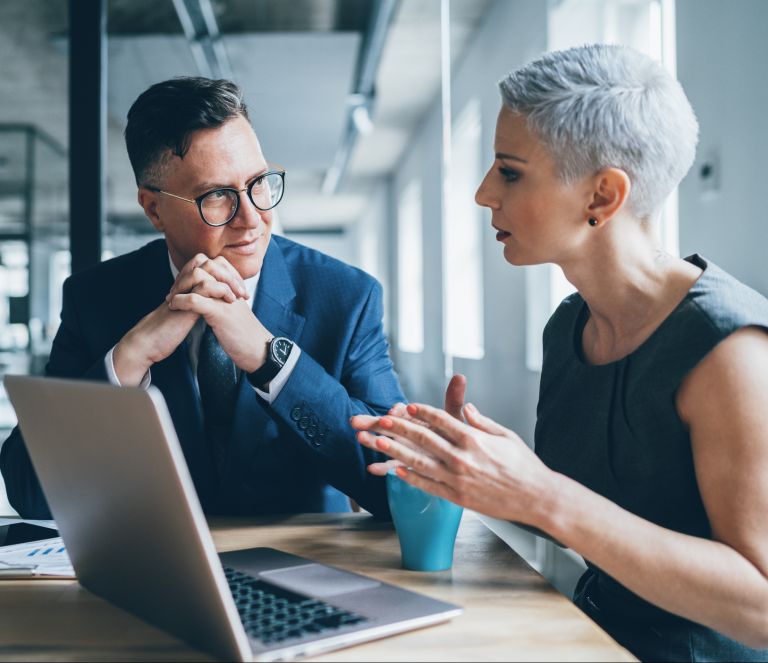 Expertise in Federal Relations
Understanding policy activities on Capitol Hill and within the federal agencies is critical to supporting and advancing priorities both now and in the future. We are a bipartisan firm that works with both Democratic and Republican members of Congress. We have unique access to the resources and intelligence of the key decision makers that can have an impact. Given our combined years of experience, we have relationships at the Federal level that our clients can then leverage.
Highlights & Accomplishments
McAllister & Quinn has provided a mix of strategic intelligence gathering, capacity building, and project execution to the University of Pittsburgh. Our strategic intelligence service is focused on providing the University with advanced notice on federal policy, program and funding opportunities that align with the University's research priorities. We have supported proposal development activities, advised on their federal engagement strategies and supported proposal development activities that have led to more than $20M in federal funding for the University since 2016.