McAllister & Quinn works with clients to build organization-wide capacity for grants success.
Spanning the entire pre-award grants lifecycle, we help harness ideas and innovation and raise our clients' potential to submit for and receive more external funding. We design and deliver in-person and virtual workshops, individual and cohort coaching, webinars, and other types of training tailored to clients' most salient needs.
Organizations must keep pace with ever-changing standards, best-practices, and policies around seeking and managing grants. We work to ensure that our clients build and grow an effective grant infrastructure or enhance grant systems already in place. We train grants professionals and leaders in identifying organizational and stakeholder needs, setting strategic directions, and designing and implementing strategies to best meet clients' long-term goals.
As competition for Federal and foundation awards increase, many are finding that they need to improve their grant writing know-how. Tailored grant writing training shows our clients how to turn a very good idea into a very competitive grant proposal. We help proposers make a compelling case, craft the narrative, and align with sponsors' expectations and requirements.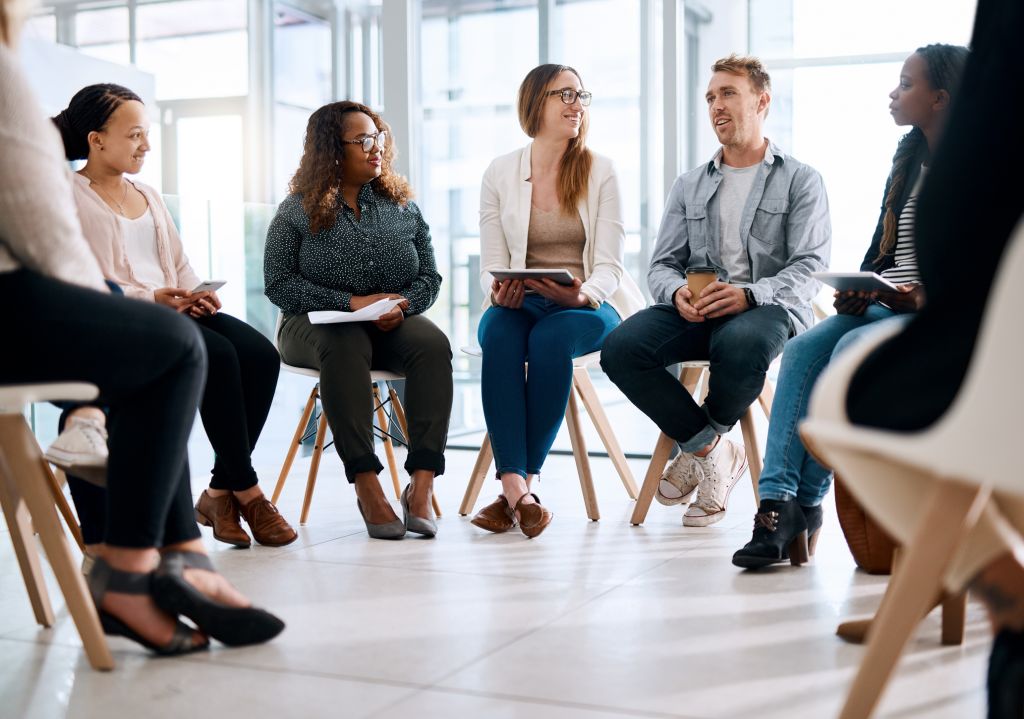 Highlights & Accomplishments