McAllister & Quinn works with universities to build, strengthen, and diversify their research enterprises to be more strategic, proactive, and productive.
Rather than rely on traditional government relations or grants consulting models, we take a blended, 360-degree approach. This approach acts as a force multiplier, helping universities to compete for existing and forecasted sponsored opportunities and to cultivate new funding opportunities that serve the national interest.
Because we work in partnership with our clients' research enterprise infrastructure, we tailor our services to enhance, rather than duplicate resources. Ultimately, we aim to develop customized strategies to help universities achieve their research goals.
Gain a Competitive Advantage
In an increasingly competitive landscape, universities can improve their competitive positioning with early warning of and deep analysis of federal funding trends and priority programs. McAllister & Quinn strategic intelligence experts conduct systematic collection and analysis of legislative and agency activity, research programs, proposals, and research outputs to inform university decision making and funding pursuits. Learn more about our strategic intelligence service here.
Develop Winning Proposals​
A dedicated proposal manager will help assess needs to ensure that proposing teams receive the right level of expert assistance, that key deadlines are met, and that strong products are submitted. We provide a suite of services including coaching for principal investigators, color team reviews, graphic design, writing, editing, facilitation, proposal management services, and more. Our services can be scaled to support single investigators or larger teams of more than 50 collaborators. Learn more about our proposal development and grant writing services here.
McAllister & Quinn Vice President, Kellianne Lauer, discusses McAllister & Quinn's assistance with managing large and complex proposals.
We design and deliver training programs to build capacity among the campus research community, by helping investigators understand sponsors' priorities and processes, develop personalized grantseeking strategies, and strengthen their grant writing skills. Programs are fully customizable, and our expert trainers will work with you to set agendas, curricula, learning outcomes, and follow up activities to ensure faculty success. Training can be delivered on-campus, in Washington, DC, or virtually. Learn more about our training service here.
Advance Your Federal Agenda
Whether you need assistance with federal marketing, congressionally directed programmatic funding increase request, or a community project funding request, our team of government relations experts can help you plan and execute a strategy that ensures that you meet your federal advocacy goals. Our government relations work for universities includes managing "DC fly in" meetings with Congressional Delegations or Executive Branch agencies, managing visits to your campus from high-profile government officials, and assisting universities with congressionally directed programmatic funding increase and community project funding requests. Learn more about our government relations, federal agency engagement, and appropriations tracking here.
Research Universities Team
Our clients work directly with an in-house team with backgrounds in academia, research development, technology transfer, and the Executive and Congressional branches, and are supported by a network of more than 250 consultants, including subject matter experts and former program officers who provide unique insights into federal agency priorities.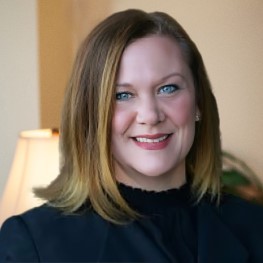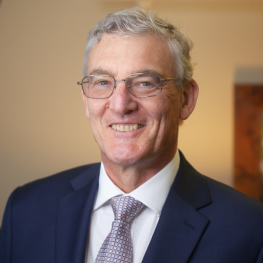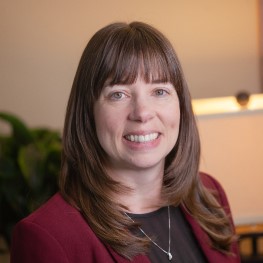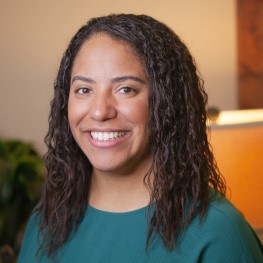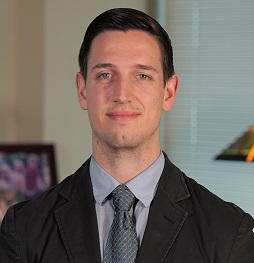 Managing Director of Grants and Federal Affairs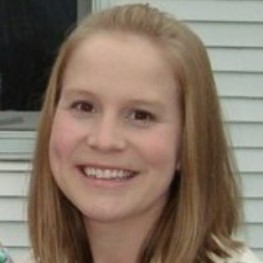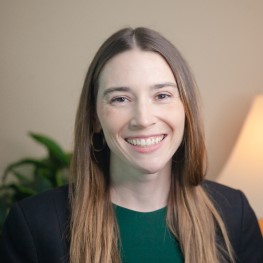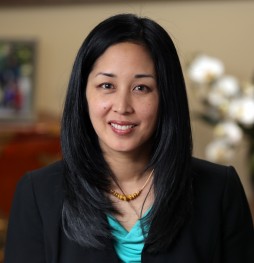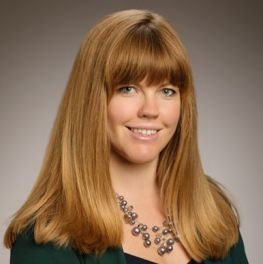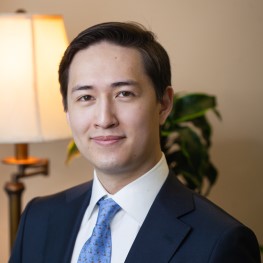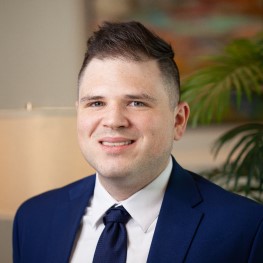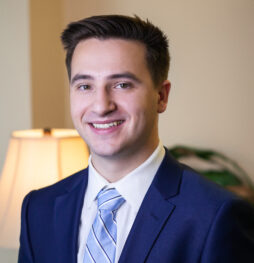 Director of Federal Affairs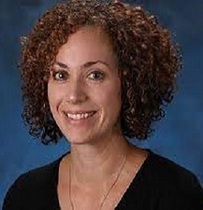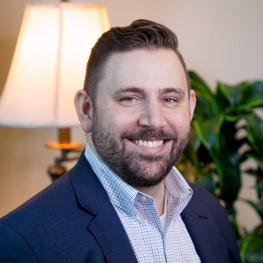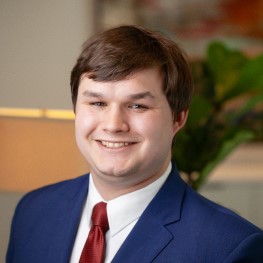 Research Analyst, RUP Core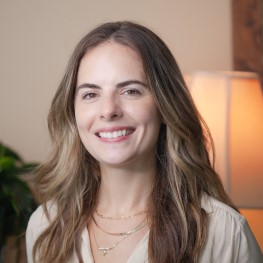 Managing Director, RUP Core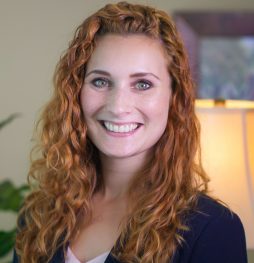 Managing Director of Grants