McAllister & Quinn provides grant consulting, government relations, and Federal policy analysis for hospitals, health systems and academic medical centers.
We offer strategic guidance in areas such as Federal grants, healthcare policy, regulatory response, program assessment, and assisting healthcare providers in managing a complex relationship with the federal government. Our team comprises former senior Federal government professionals and experienced health policy experts in the field.
McAllister & Quinn supports healthcare providers, hospital systems and academic medical centers with grant consulting and proposal development services. Our firm also specializes in providing tailored government relations strategies and in-depth policy analysis.
McAllister & Quinn Managing Partner, Andy Quinn talks about how hospitals and health systems can improve their grant funding success rates.
As a general matter, health providers seeking Federal funding experience about a ten percent success rate. By following McAllister & Quinn's innovative approach to grant seeking and government relations, our clients on average have tripled their rate of success in seeking federal grants, and in some cases have seen a quadrupling of their success rates. 
Each year, billions in funding is available to hospitals and health systems through competitive grant programs
McAllister & Quinn is regarded as the most well-respected Federal grant consulting firm for hospitals, health systems, and academic medical centers. We have a proven record of helping health care clients identify, pursue, and obtain Federal funding for key priorities.
Chronic Disease Prevention
Nursing Education & Training
Behavioral & Mental Health Services
Infectious Disease Research
Training of Healthcare Professionals
Research to Improve Lives of Service Members
Combating the Opioid Crisis
Health Resources & Services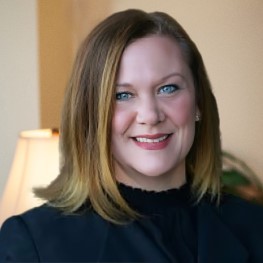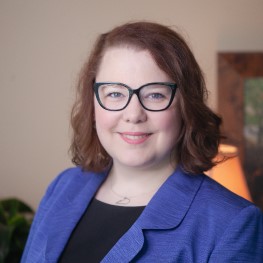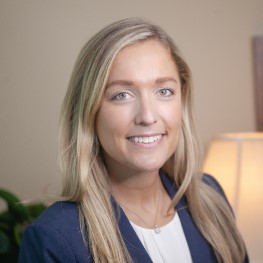 Managing Director of Federal Affairs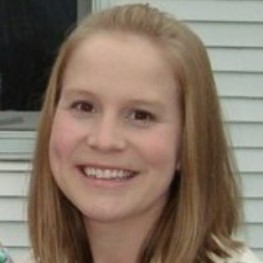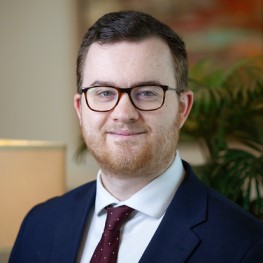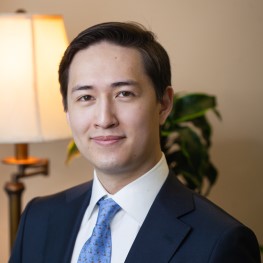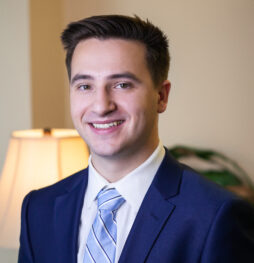 Director of Federal Affairs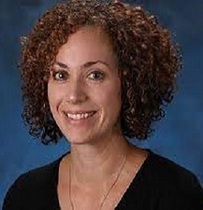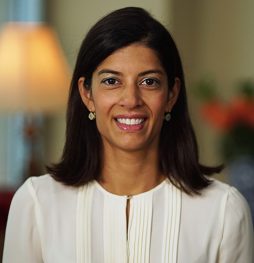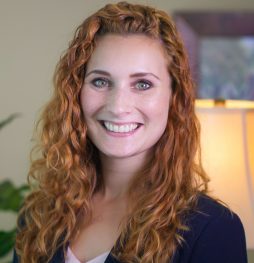 Managing Director of Grants