McAllister & Quinn works with emerging research universities to help them meet their full unbridled potential.
The higher education landscape continues to change at a frenetic pace. Prospective students have a multitude of colleges and universities to choose from and the strain placed on institutions to attract those students is significant.
Building and maintaining a vibrant institution can be a daunting task. This is even more challenging for regional and emerging institutions who are simultaneously striving to meet the needs of their students and engage their faculty in sponsored research and scholarship initiatives.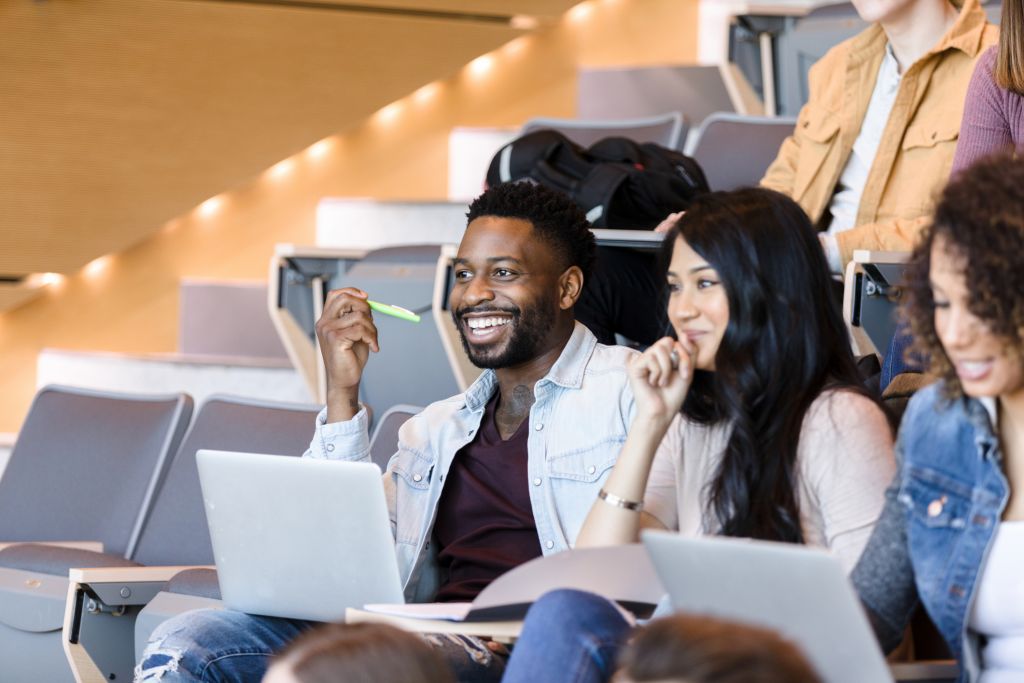 Experienced and Effective Partners
McAllister & Quinn can strengthen your institution's capacity to pursue external funding that aligns with strategic priorities while providing direct support to faculty engaged in research. We have a diverse stable of professionals from varied backgrounds–some who have worked in the Federal Government, and others who have spent the bulk of their careers in leadership positions at institutions of higher education. Our approach to working with our higher education clients is unique and the service and value we provide is unmatched.
As a firm, we have developed a reputation for being big enough to provide comprehensive consulting services and small enough to deliver the personalized attention our clients need.  We take great pride in building meaningful relationships with our clients and helping them achieve their goals.
Results Oriented Consulting Services
McAllister & Quinn offers comprehensive federal grant and government affairs consulting to emerging research institutions to advance their strategic priorities and increase and diversify external funding.
We have secured hundreds of millions of dollars in federal funding for scholarships and student support, academic programs, research, and equipment. Our collaborative process delivers a comprehensive approach that matches strategic needs on campus with available federal funding.
Ed Williams, JD, McAllister & Quinn Senior Vice President, discusses McAllister & Quinn's work with Emerging Research Institutions.
We can assist your institution in:​
Highlights & Accomplishments
McAllister & Quinn recently worked with a mid-size emerging research institution in the northeast to develop a grant proposal to the Health Resources and Services Administration leading to an award of over $3M.


McAllister & Quinn assisted a emerging research institution client in the northeast with writing, reviewing and editing a National Science Foundation Campus Cyberinfrasture grant. The client was awarded $400k to bring university-wide research computing to its campus to accomplish its goal of funding a high-performance computing asset.


McAllister & Quinn worked with members of Congress to successfully add a topic to the Department of Defense Peer Reviewed Medical Research program on behalf of an emerging research institution. Then we assisted them with crafting their preapplicaiton and full application, which garnered them a $3M award for their research. 
McAllister & Quinn proactively identified a competitive grant opportunity from the U.S. Department of Education that aligned well with a client's nationally-recognized autism center. Our team provided direct proposal development support that resulted in direct grant funding to prepare individuals with Autism Spectrum Disorder (ASD) to enter postsecondary education or a vocation that is an appropriate fit with their skills, abilities, and interests. The client was awarded a $2.5M grant which was one of only 25 awards nationwide.
McAllister and Quinn provided application assistance for the NSF's Campus Cyberinfrastructure grant program. The university was awarded $400K which helped fund a High-Performance Computing Consortium with other local universities.
Emerging Research Institutions Team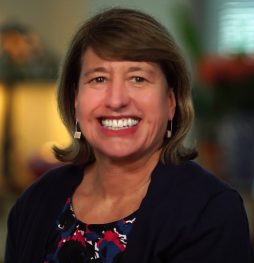 Senior Vice President and Advisor for Firm Wide Strategic Initiatives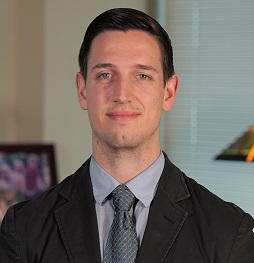 Managing Director of Grants and Federal Affairs