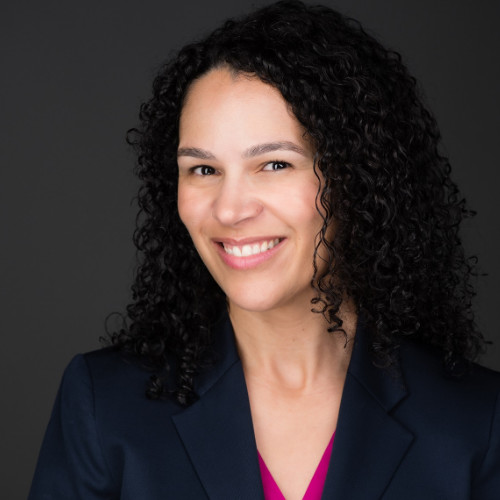 McAllister & Quinn is excited to announce that Kaitlyn Sands, joins growing Higher Education Practice
(WASHINGTON, D.C.) – McAllister & Quinn is excited to announce that Kaitlyn Sands, MBA, MS, has joined the firm's growing Higher Education practice as Director of Grants & Federal Affairs.
Kaitlyn joins McAllister & Quinn following her role as Corporate Development Officer at The Army War College Foundation. During Kaitlyn's tenure at The Army War College Foundation, she built the organization's first formal corporate and foundation development program; utilizing her exceptional writing skills to produce detailed program case statements and proposals.
During Kaitlyn's nearly 15 years of experience in higher education development, she not only assisted donors in refining and fulfilling their philanthropic interests, but also supported students, staff, and faculty who would become the ultimate recipients of such generosity. She looks to build upon her extensive development experience by working closely with McAllister & Quinn's higher education clients to help secure federal funding to implement, grow, and sustain critical higher education programmatic and infrastructure initiatives across campus. Prior to her career in development, Kaitlyn served as a captain in the United States Army.
"Kaitlyn Sands is a talented professional and a great addition for McAllister & Quinn​," says John McAllister, who founded the firm in 2004 with Andy Quinn. "We see Kaitlyn as a key resource for our Higher Education practice given her experience in higher education development and her ability to bring people together to pursue strategic goals. We are thrilled to have Kaitlyn join our team of professionals who work with small and mid-size colleges and universities."
Kaitlyn holds an MS in Nonprofit and Association Management from the University of Maryland University College and an MBA with a Technology Management Emphasis from the University of Colorado at Colorado Springs. She also holds a BA in English from the University of Oklahoma. She currently resides in Riva, Maryland.
Based in Washington, D.C., with 50 full-time employees, McAllister & Quinn specializes in consulting on behalf of numerous private and public colleges and universities. Over the past ten years, McAllister & Quinn has helped secure hundreds of millions of dollars in grant funding for its higher education clients. McAllister & Quinn's grant consultant network consists of more than 250 subject matter expert grant writers whose backgrounds range from accomplished academics to seasoned professionals.