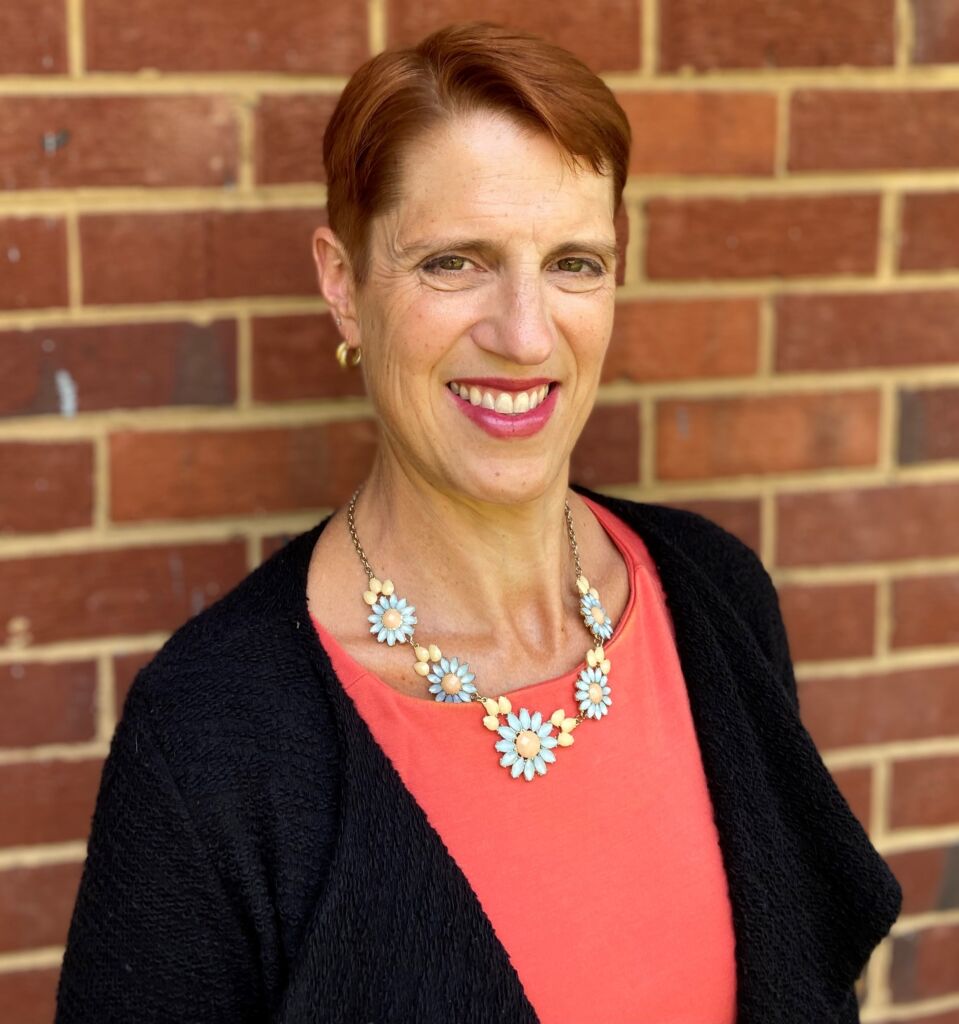 McAllister & Quinn is excited to announce that Angie Buckingham Melton, an external funding and government affairs expert with more than 25 years of experience, has joined McAllister & Quinn as a Vice President in the Nonprofit Practice.

Prior to joining the firm, Ms. Melton most recently worked for The Margolin Group for 12 years where she served as a strategic consultant and Federal Advocate for the California Primary Care Association, Planned Parenthood Affiliates of California, and Children's Hospital Los Angeles. She also advised the Santa Clara County Health and Hospital system on federal health care financing issues.

"Angie brings a high-level of experience in all relevant branches of Federal government," says Ellen Riddleberger, who founded the Nonprofit Practice. "We will draw upon Angie's intimate knowledge of the legislative and rulemaking process to help serve our nonprofit clients, all of whom have the need for an expert who truly understands what it takes to compete for federal funding in this environment."

Based in Washington, D.C. with 50+ full-time employees, McAllister & Quinn is a comprehensive grant consulting and government relations firm that provides a full range of services to a diverse group of clients. The Nonprofit Practice's proven process identifies funding opportunities that align with nonprofit client's priorities, utilizing collaborative project design, and providing clients with comprehensive grant writing services. In addition, through McAllister & Quinn's strategic government relations services, McAllister & Quinn can further their nonprofit client's goals by working with Congress and the federal agencies. McAllister & Quinn's unique and successful blend of consulting services is tailored to meet the needs of each individual client whether they are experienced large national nonprofits or smaller regional and local organizations with no previous grants history.

Angie brings to her role 7 years of Capitol Hill experience serving as a Legislative Assistant to Congressman Vic Fazio (D-CA), then Chair of the House Democratic Caucus, and Congressman Jesse Jackson, Jr. (D-IL), handling Appropriations Committee work, after starting her career with her home-state Senator Jim Sasser (D-TN). She also worked in both the U.S. Department of Commerce and the Corporation for National and Community Service in the Congressional Relations Offices. Ms. Melton received a BA from the University of Notre Dame and a JD from Georgetown University Law Center. She is admitted to the Bar in Maryland.

Read more about McAllister & Quinn's Nonprofit practice here.