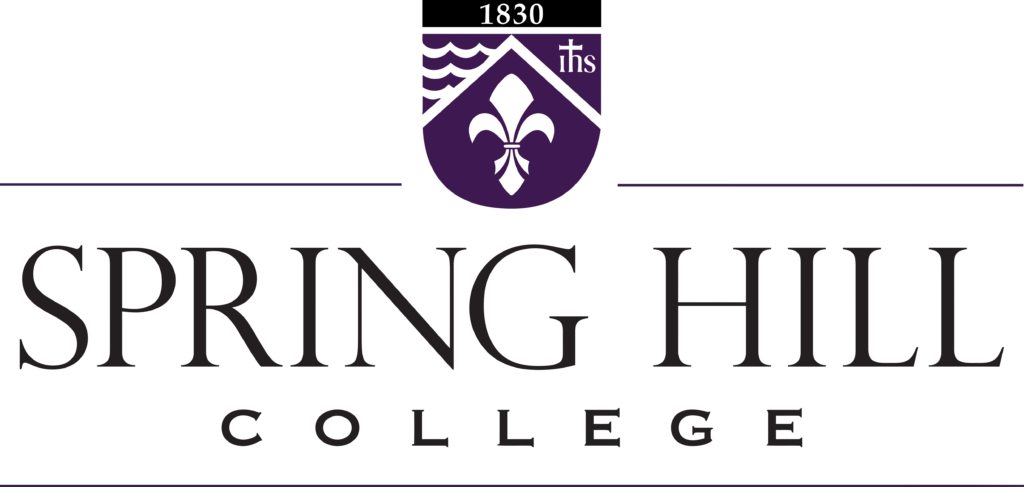 Spring Hill is one of 11 awardees for a Landmarks of American History distinction for "The Past is Present: From Africa to Africatown," a new five-day workshop to immerse K-12 educators in the history of the slave ship Clotilda and the post-Civil War community of Mobile's Africatown.
The workshop represents an outgrowth of a documentary that workshop project co-directors Professors Ryan Noble (SHC) and Joél Billingsley (University of South Alabama), along with two additional faculty, began in 2018 titled "110: The Last Enslaved Africans Brought to America." The documentary traces the journey of the Clotilda and concludes with the death of Cudjo Lewis in 1935, the last living person transported aboard the Clotilda and one of the founders of Africatown. This new workshop will take place twice in the summer of 2021, serving a total of 72 teachers.
The workshop will draw attention to the experiences of Africatown's founding generation as the final Africans brought to the United States and their resilience in creating a diaspora community that continues to persist in Mobile. Participants will have the opportunity to engage with those living in Africatown today. Additionally, the workshop will train participants in a variety of digital platforms, with the objective of having them chronicle and reflect on their time in the workshop via a digital media project.
The McAllister & Quinn team had worked closely with Spring Hill College to support and expand its grant and foundation funded projects. As of August 2020, Spring Hill College, with McAllister & Quinn's assistance, has been awarded over $4.6 million in federal grant to support humanities and STEM education, nursing scholarships, and student support initiatives.

If you are interested in reading more check out the Press Release on the Spring Hill College website here: https://www.shc.edu/news-and-events/2020/07/30/spring-hill-college-awarded-national-humanities-grant/