McAllister & Quinn helps technology innovators, manufacturers, and researchers secure the funding they need to achieve their research, procurement, and business development objectives.
The Advanced Technology Practice supports our clients by helping them proactively secure federal funding to develop and commercialize technology. We work with numerous entities to secure funding for individual clients and public-private partnership consortiums that are made up of both academic and industrial partners.
We identify targeted government funding for clients by understanding the client's technology and manufacturing readiness levels, and mapping their technology to federal funding sources.
We assist clients in developing and administering consortiums to secure large-scale, multi-year government funding, for vertical supply chains and industry/academia public-private partnerships.
We proactively assist clients in developing value propositions and marketing their concepts to targeted Federal program offices. We then assist our clients in developing and writing proposal responses to government funding solicitations that are required to secure Federal funding.
We also work with clients regarding Federal, state, and local government procurement opportunities and assist clients with securing Federal, state, and local government incentives for manufacturing and R&D facility site selection.
We represent a wide range of public and private entities, including: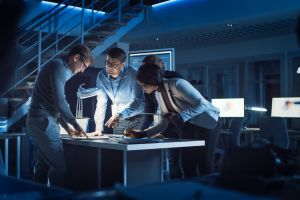 Large Research Universities and Technical Colleges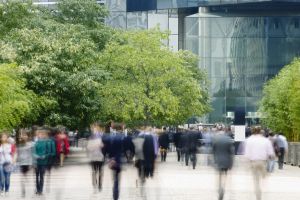 Manufacturing & Technology Associations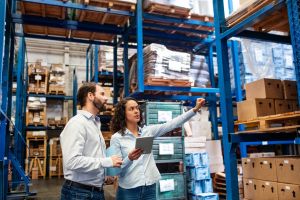 Small, Medium, and Large For-Profit Businesses
Our team is made up of highly experienced former government and industry professionals with a detailed understanding of Congress, the Executive Branch, and state governments.
Dr. Deji Akanbi, McAllister & Quinn Managing Director, discusses McAllister & Quinn's work assisting clients with Department of Energy funding.
Individual Client Initiatives
Advanced Technology, Defense & Homeland Security Team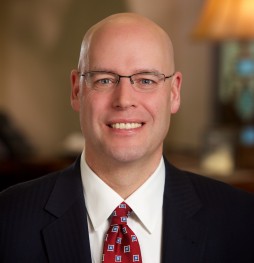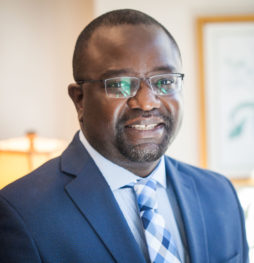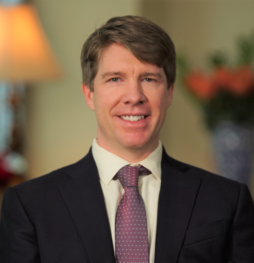 Senior Vice President & General Counsel